It's important to put money where your mouth is. Of course, if it is BTC, then putting bitcoin where your mouth is makes all the difference.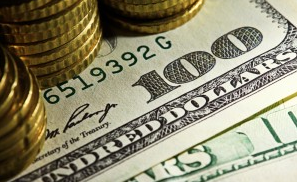 The proclamation of former Facebook executive and investor Chamath Palihapitiya that he owns $5 million in bitcoins, around 23,000 bitcoin at current CoinDesk BPI prices, is an exercise in confidence for the electronic currency.
And the fact that he wants to own at least $10 million more shows serious investor interest in a new type of asset class that some critics have in the past considered worthless.
Rest of the article here: http://www.coindesk.com/investors-bullish-bitcoin/