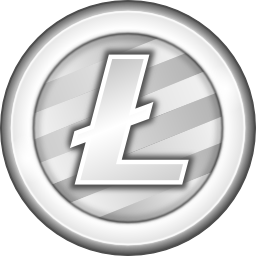 A new website, similar to localbitcoins.com, has opened trading the 2nd most popular cryptocurrency, litecoin. Litecoinlocal.org is out to increase liquidity in the litecoin market at a crutial time for most investors.
Bitcoin has increased so much recently that whole ones are starting to become out of reach for some.
Thats where an alternative coin (altcoin) comes in, Litecoin is a less expensive, faster, and a higher quantity coin that is within reach of everyone – at least for now.
Check out litecoinlocal.org to buy and sell litecoin today.