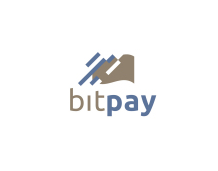 Bitcoin has its most explosive commerce day in history last Friday. One of the leading companies, BitPay, has released their traffic statistics and they are astonishing.
The article goes on to say:
During the Bitcoin Black Friday event on November 29, BitPay processed 6,296 bitcoin transactions in a single day, making it the most popular day in the history of bitcoin commerce. On November 29, more than 6% of all transactions on the bitcoin network were spent on goods and services through BitPay's platform.
Rest of the article here.