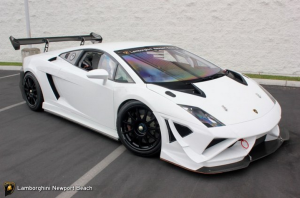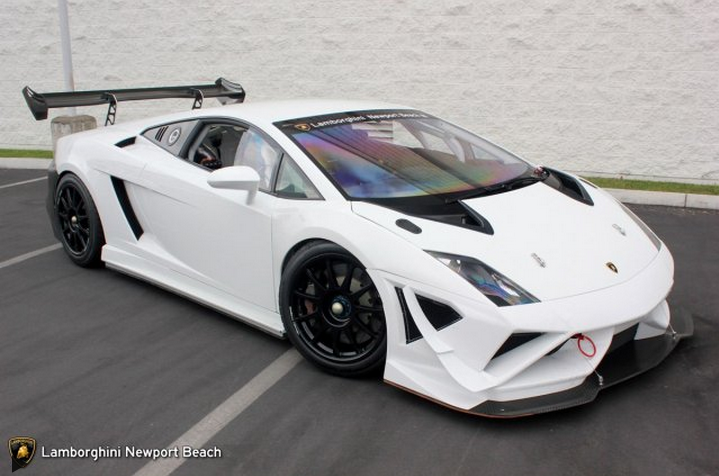 Yes, you read right.
Lamborghini Newport Beach just posted an article about their first bitcoin sale today on their blog.
They sold a Tesla Model S electric car from what their post reads:
Bitcoin, a fully encrypted and fully digital currency, has been used by a recent client of ours to pay for a Tesla Model S Performance we had in our inventory.  That's right, an electronic currency was used to purchased a fully electric vehicle.
More and more large purchases are being used with bitcoin, not only because bitcoin's transaction fees are almost nothing but their are now so many new bitcoin millionaires able to buy their dream cars.
And, if the market continues the way it has – there are plenty of more millionaires to come.