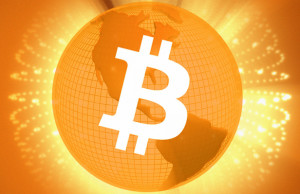 As reported on CoinDesk, Singapore has taken a hands off approach when considering regulations on the Digital Currency, Bitcoin. This adds them to the short list of open and unregulated countries supporting bitcoin like Japan and Germany.
At a time when many central banks and regulators are issuing bitcoin warnings and taking steps to limit bitcoin-related trades, Singapore's central bank has decided to steer clear of bitcoin, for now at least.

The Monetary Authority of Singapore(MAS) told Singapore-based trading platform Coin Republic that it will not interfere with bitcoin adoption. The authority said: "Whether or not businesses accept bitcoins in exchange for their goods and services is a commercial decision in which MAS does not intervene."
Full Article Here.