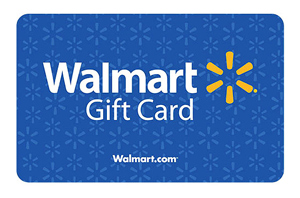 BIG NEWS: Gyft quietly adds WALMART to its arsenal of gift card offerings!
In the last year, Gyft has offered a way to convert bitcoin into popular store gift cards like Target, Burger King, Bass Pro, Victoria Secret and more. Now they can boast bitcoin support for one of the largest retailers in the world.
No longer can anyone say Bitcoin can't buy you the things you need, day in, day out.
Use your Bitcoin to:
Get low prices every day on thousands of popular products in stores or online at Walmart.com. Shop Walmart for electronics, appliances, clothing, toys, home goods, and more. There are more than 4,700 stores across the U.S. with over 11,000 locations worldwide in 27 countries.
Check out their other store's gift cards here: http://www.gyft.com/shop-for-gift-cards/