Recently a number of Chinese Bitcoin Exchanges have begun accepting Litecoin, they include: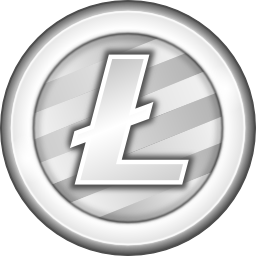 http://www.okcoin.com (over 90k LTC/BTC trading volume today).
fxbtc.com (over 19k LTC/BTC trading volume today).
btctrade.com/ltc (over ¥202,890 trading volume today).
In the last 24hrs we have also seen many occasions in which Litecoin prices have been higher on some exchanges based in China when compared to BTC-e. It would appear that Litecoin is now established on multiple high volume exchanges. The current BTC-e price is $3.05 up from a low of $2.60 in the last 24hrs.
Source: http://litecoin.auz.cc/chinese-investors-flock-litecoin/