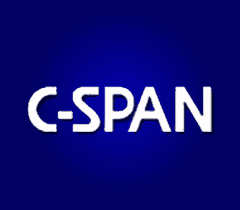 C-SPAN will be hosting a meeting today and the topic? Bitcoin.
Live stream schedule can be found here, a direct link to the hearing here, as well as chat details on mIRC.
The support for bitcoin is surprising so far from officials, Bloomberg stated in an article today:
The Department of Justice and Securities and Exchange Commission are telling a U.S. Senate committee that Bitcoins are legitimate financial instruments, boosting prospects for wider acceptance of the virtual currency.